Waaaaaaaay back in 1997, I became frustrated with the lack of free online resources for early childhood educators. I did not have the budget to go out and buy a massive library of preschool curriculum resources. I decided to do something about it! The first version of The Perpetual Preschool was published on a free page provided by AOL. I posted all of the ideas that I successfully used in my classroom. I encouraged experts, like yourselves, to share what worked in their classrooms.
Since that time, The Perpetual Preschool has changed and evolved into a huge resource. Now, there are more than 16,000 ideas that you can use in your classroom.
In addition to the free curriculum ideas on The Perpetual Preschool, I developed The Perpetual Preschool Workshops. Since 1998, the Perpetual Preschool Online Workshops have offered 16 different workshops to early childhood professionals.
I also have a real heart for those who have a chronic illness. You see, 11 years ago I was diagnosed with end-stage idiopathic (which means cause unknown) congestive heart failure at 40. My heart only functioned at 10% and the prognosis was grim. Well.........here I am 11 years later. It has not always been easy. I've been evaluated for a heart transplant. I've had 2 different internal cardiac defibrillator implanted to shock my heart if it decided to stop (they were named Pace-A-Ramma-Damma-Ding-Dong and Ol' Sparky). In February 2016, I had a new fangled bi-ventricular pacemaker/defibrillator installed (It's named Constance Tubbathump the Bi-ventricular). It keeps my heart a pumpin' and gives it a shock to start it back up. Hopefully, this will keep me around for many more years!
If you want to know more or want to see my professional experience, check out my LinkedIn Page. You can also follow me on Pintrest or Facebook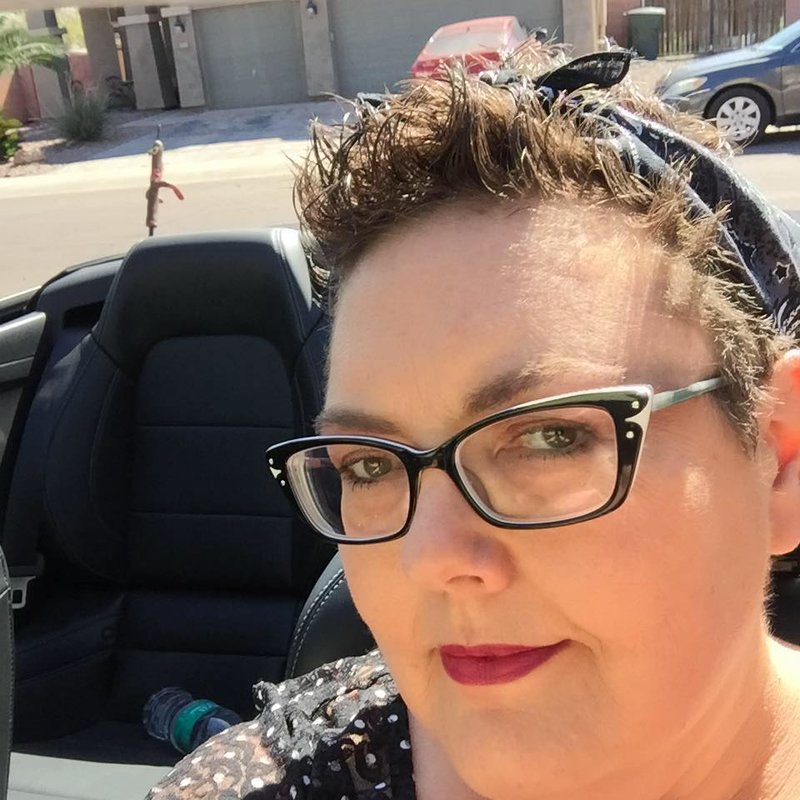 Daylene