Creating Strong Parent-Teacher Relationships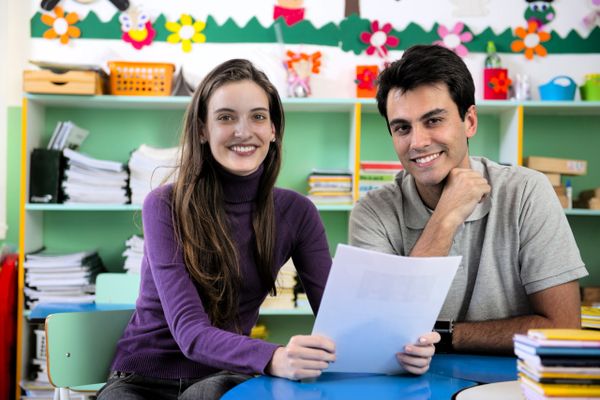 Creating Strong Parent-Teacher Relationships
Communication is the greatest single factor affecting your relationship with parents. If you can effectively relate to parents on a one-to-one basis you can make the difference between parents who are interested in becoming involved in their child's early childhood program and parents who are not so inclined. If you communicate openly with the parents in your program you are likely to strengthen your relationships through continued positive interactions. The resulting partnership serves as a foundation for productive parent education and parent involvement.
The purpose of this workshop is to help you establish positive relationships with parents and to open the line of communication.
You will receive a certificate that reflects 10 clock hours upon completion of the workshop.

You must complete the workshop tutorial at http://www.perpetualpreschool.com/workshoptutorial/index.html after payment has been made. Once the tutorial has been completed, you will receive instructions on how to proceed.