Creative Art For Preschoolers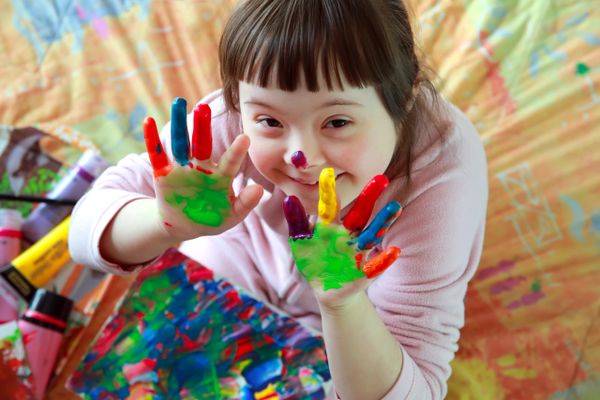 Creative Art For Preschoolers
This class will provide educators with many ideas for creative art activities that can be introduced to children as fun, hands-on learning experiences.
Each activity will give the children opportunities to work independently while improving certain skills that are vital to preschool children's development. The activities that will be introduced are open-ended and child centered. They will receive ideas on how to introduce and incorporate these projects into different themes and curriculum areas of a preschool classroom.
This workshop will help participants spark children's creativity while in their care by:
·

Exploring the differences between process and product oriented art experiences.



·

Learning how to spark conversation with children about their art.



·

Discovering how to creatively display art creations.



·

Finding ways to provide art experiences on a budget.



·

Researching online resources for creative art experiences.



·

Developing educational skills by encouraging children to participate in creative experiences.



·

Sharing the different skills children learn through creative art with parents.



You will receive a certificate that reflects 10 clock hours upon completion of the workshop.

You must complete the workshop tutorial at http://www.perpetualpreschool.com/workshoptutorial/index.html after payment has been made.
Once the tutorial has been completed, you will receive instructions on how to proceed.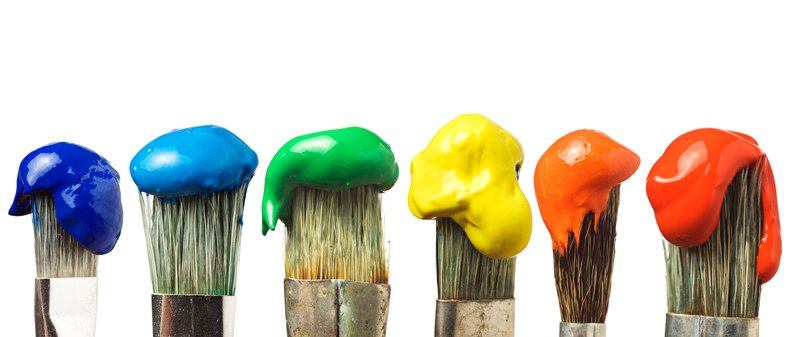 ---