Language and Literacy Through Storytelling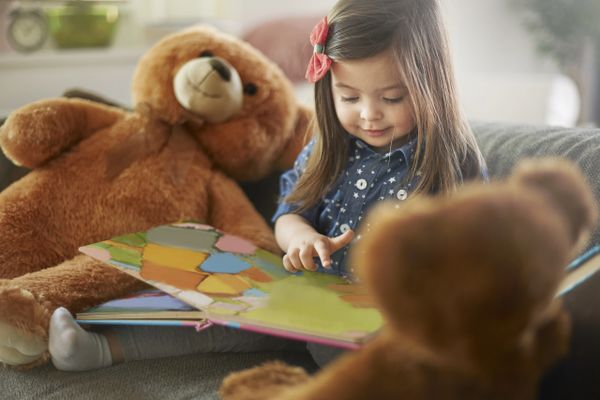 Language and Literacy Through Storytelling
Storytelling and dramatic play can be a very powerful vehicle to introduce children to language and literacy at a very early stage.
This workshop will help you move beyond "just reading" stories to your class. You will learn how to tell stories that will captivate and involve the children. You will also learn how to integrate dramatic play into your storytelling experience.
You will receive a certificate that reflects 10 clock hours upon completion of the workshop.