Music and Movement Through The Day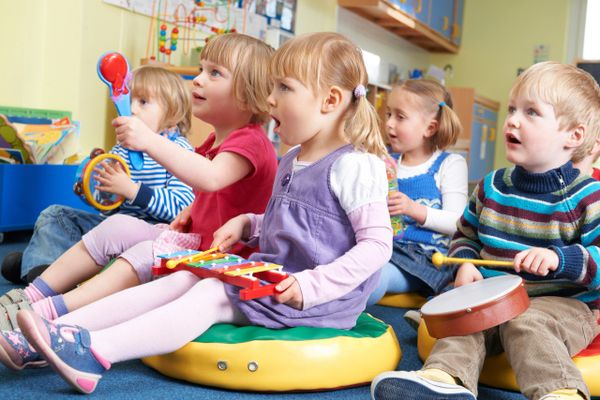 Music and Movement Through The Day
Research shows that music and movement experiences provide preschool children with much more than just musical skills. Through music and movement, children learn how to:
* Express their emotions
* Release energy
* Gain confidence
* Build language skills
* Cooperate with others
*Appreciate other cultures
* Utilize cognitive skills
This class will help you learn how to integrate music and movement throughout your entire schedule. Over 200 toddler through pre-k music activities, websites, articles, and songs will be shared.
You will receive a certificate that reflects 10 clock hours upon completion of the workshop.