Nutrition Fun For Preschoolers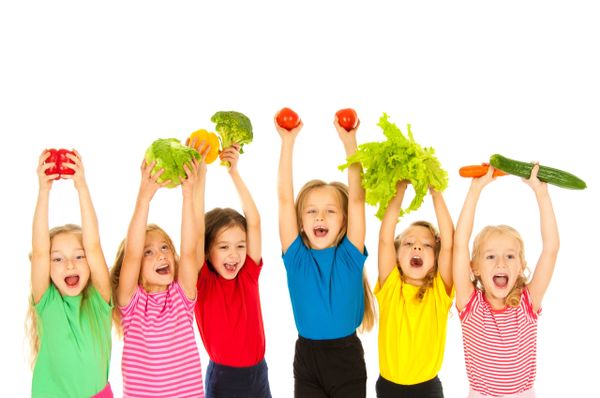 Nutrition Fun For Preschoolers
Good nutrition is necessary for body growth, maintaining health, and for the brain's and nervous system's growth and functioning. Healthy food choices help children learn, concentrate, and play and work with others. A poorly nourished child may be restless, irritable, or more withdrawn than a well-nourished child.
This workshop will help participants provide for children's nutritional needs while in their care by:
·

Examine their knowledge and attitude toward healthy eating.



·

Learn common eating patterns of children from infancy through 5 years old.



·

Discover how media plays a part in unhealthy eating habits.



·

Build a positive self-concept by integrating cultural and ethnic foods.



·

Introduce

a wide variety of nutritious food choices and encourage children to try new foods.



·

Demonstrate that mealtime can be fun and full of social experiences.



·

Provide learning activities that encourage healthy eating.



·

Develop educational skills by allowing the children to participate in cooking experiences.



·

Provide opportunities for parents to learn about nutritional foods and activities they can practice at home.



You will receive a certificate that reflects 10 clock hours upon completion of the workshop.