Observing and Recording The Development Of Young Children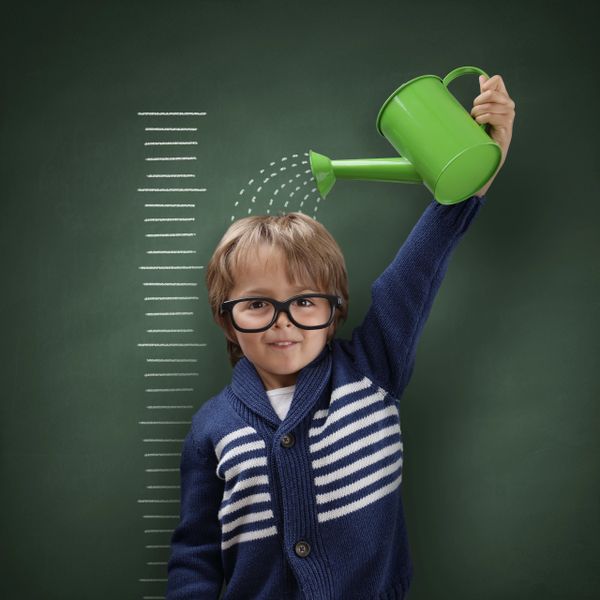 Observing and Recording The Development Of Young Children
Documentation...the process of supporting decisions with evidence or decisive information. This is especially important when active, integrated learning experiences are occurring in a classroom. When teachers carefully collect, analyze, interpret, and display evidence of learning, they are better able to understand how children learn. In addition, they can help parents appreciate the value of what is happening in their classrooms.
This workshop will help you learn how to document and assess the development of preschool aged children in your classroom by:
· Examining the benefits of observation and documentation.
· Learning different observation skills.
· Discovering what kind of observational tools work best with different age groups.
· Learning about portfolios and how to create them.
· Sharing observations with parents.
You will receive a certificate that reflects 10 clock hours upon completion of the workshop.
---
---