Positive Guidance Techniques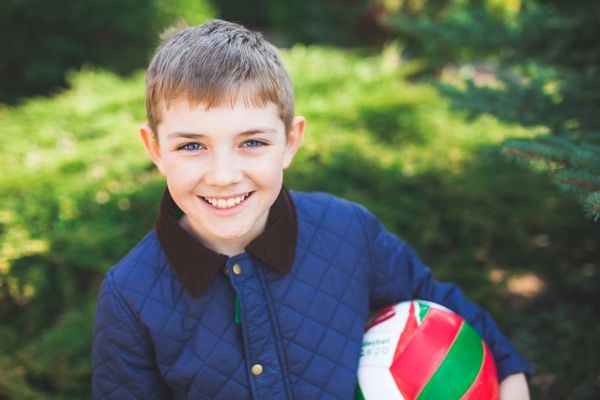 Positive Guidance Techniques
How do young children learn self-control,
self-help, ways to get along with others, and family and school procedures?
This
learning occurs when parents and teachers of infants, toddlers, or preschoolers are constantly involved in setting limits, encouraging desired behaviors, and making decisions about managing children.
This class will help you learn how to guide children to desirable behavior. We will discuss:
Why children misbehave

Age appropriate limits

How to integrate age appropriate limits into your classroom

How to deal with your own frustrations

How to share positive guidance techniques with the parents in your classroom

And.....much more



You will receive a certificate that reflects 10 clock hours upon completion of the workshop.