Safety in the Preschool Classroom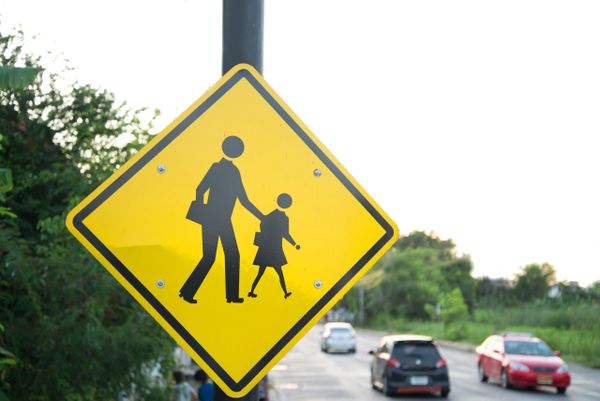 Safety in the Preschool Classroom
Young children depend on adults to keep them safe. They depend on adults to them learn independence and to use good judgement about their safety. It is your responsibility to protect the children in your care from harm, while allowing them enough freedom to become self-reliant. You must provide the children with the information and skills that will let them become confident in their ability to make wise decisions about their safety.
This workshop will help you look at the safety concerns that must be addressed in your program.
You will receive a certificate that reflects 10 clock hours upon completion of the workshop.
You must complete the workshop tutorial at
http://www.perpetualpreschool.com/workshoptutorial/index.html
after payment has been made. If you using a web browser on your smartphone or tablet you may get an error message that the site does not exist. If so, please look for the command "view desktop site" or "request desktop site." If you are not sure where to find this command, you will need to consult the help section for your browser.