The Importance of Block Play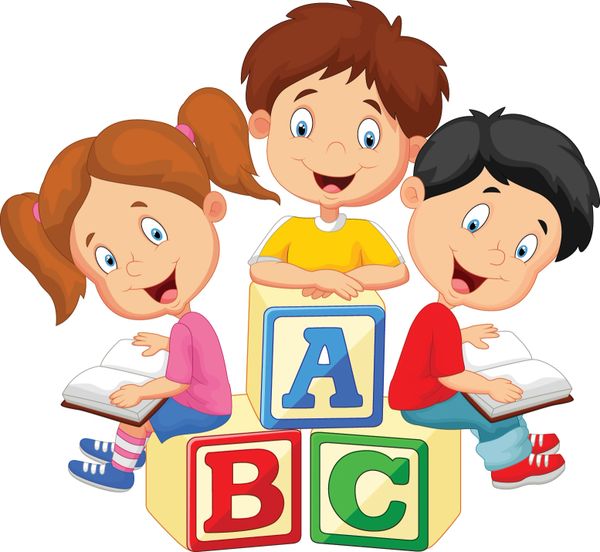 The Importance of Block Play
Building blocks...those magnificent pieces of wood, plastic, or foam that can be formed into anything a child can imagine.
How do we use these simple materials to unlock the multitude of learning possibilities for the children in your classroom? This workshop will help you with this task. We will explore:

Your attitude toward the block area in your classroom and how this impacts learning.

The ages and stages of block play.

The skills children learn through block play.

Different activities you can incorporate into your block area.
In addition, you will be able to download a free e-book entitled "Block-O-Rama" and many other resources will help you create a magnificent block learning area.
---
---
You must complete the workshop tutorial at http://www.perpetualpreschool.com/workshoptutorial/index.html after payment has been made. If you using a web browser on your smartphone or tablet you may get an error message that the site does not exist. If so, please look for the command "view desktop site" or "request desktop site." If you are not sure where to find this command, you will need to consult the help section of your browser.

---
---