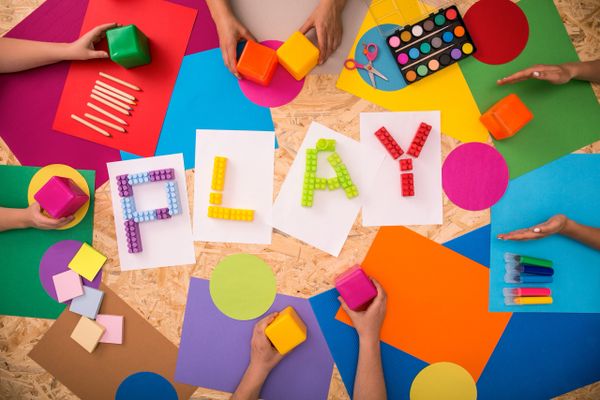 The Value of Play
From an Adult Viewpoint....
It often seems that all children do is play! They play until they are five or six, then they go off to school and start to learn. They play until they are big enough to really begin to do things. So it seems to grown-ups.
From a Child's Viewpoint....
Play takes on a very different meaning. Play to a child IS learning! They learn to play and play to learn. Play is terribly important to a child. It is not a distraction. It's not something they do to take up time. It's the child's life.

This workshop will help you learn how to enhance the wonderful experience we call "play" in your classroom.
You will receive a certificate that reflects 10 clock hours upon completion of the workshop.

You must complete the workshop tutorial at
http://www.perpetualpreschool.com/workshoptutorial/index.html
after payment has been made. If you using a web browser on your smartphone or tablet you may get an error message that the site does not exist. If so, please look for the command "view desktop site" or "request desktop site." If you are not sure where to find this command, you will need to consult the help section for your browser.